Learn more about S&T Futures and Incubator
Capability area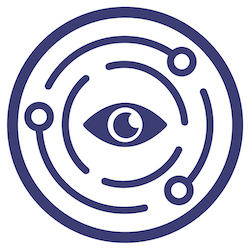 This capability is optimised to identify, explore and incubate potentially-high-value technical areas and to develop these in ways that facilitate their early exploitation by Defence and Security. Typically, these high-risk and high-reward technologies will be cross-cutting, highly-speculative and/or associated with disputed claims.
View suppliers who currently provide research in this capability.
View skills for capability area S&T Futures and Incubator.
Before applying you'll need to: