Learn more about Weapons
Capability area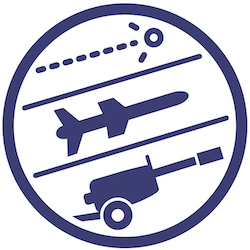 Weapon systems encompass a broad range of S&T capabilities that support requirements definitions, development, assessment, evaluation, testing and advice on weapons technologies and systems. It considers all aspects of the weapon engagement cycle and system integration by the assessment of operational effectiveness including effects based targeting and collateral damage. This includes expertise in support of service evaluation trials, threat evaluation, platform/weapon integration for in-service systems and future concept development. The S&T capability elements for Weapons are complex weapons, threat evaluation, novel weapons and effects, general munitions and non-lethal weapons.
View suppliers who currently provide research in this capability.
View skills for capability area Weapons.
Before applying you'll need to: