Learn more about Survivability
Capability area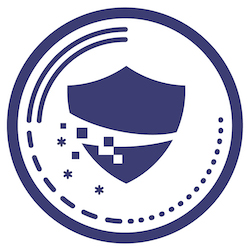 Survivability S&T capabilities that assess the threats to our defence and security systems and develops the measures necessary to achieve optimum survivability at an affordable cost, enabling a mission to be completed successfully in the face of a hostile man-made environment. A systems approach is taken to optimise technical and non-technical measures in order to defeat the threat weapon engagement sequence and mitigate the effects to our systems and personnel.
View suppliers who currently provide research in this capability.
View skills for capability area Survivability.
Before applying you'll need to: