Learn more about Strategic Systems
Capability area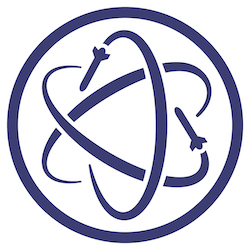 Maintain and develop an impartial and credible national capability to assess system capability and effectiveness of a range of scenarios for strategic weapons and Ballistic Missile Defence (BMD) (national and allied systems) by providing authoritative advice to Defence policy on BMD and Nuclear Deterrence, covering topics such as: threat reduction and characterisation; system survivability; re-entry vehicle deployment & performance; systems and architectures; novel technologies and future concepts; and special projects.
View suppliers who currently provide research in this capability.
View skills for capability area Strategic Systems.
Before applying you'll need to: