Learn more about Operational Research
Capability area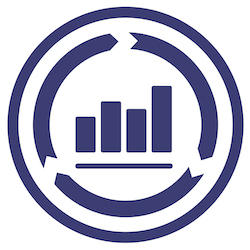 The Operational Research capability helps Users with complex policy, planning and operational problems using analytical methods and techniques. It enables evidence-based decision-making through the development and application of rigorous analysis and decision support approaches. It comprises single and multiple disciplinary methods, models, techniques and tools (drawn from the applied sciences, formal sciences, humanities, natural sciences and social sciences) to inform evidence-based decisions across Defence and Security.
View suppliers who currently provide research in this capability.
View skills for capability area Operational Research.
Before applying you'll need to: