Learn more about Human & Social Science
Capability area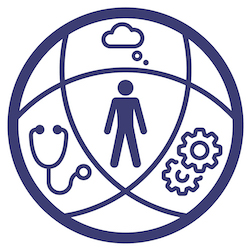 Human and Social Sciences encompass a broad range of S&T capabilities which, in accordance with UK Government's moral and ethical values and standards, expands our understanding of human behaviour, enables the generation of options to enhance capability and to meet the challenges posed by complex socio-technical systems in Defence and Security.
View suppliers who currently provide research in this capability.
View skills for capability area Human & Social Science.
Before applying you'll need to: