Learn more about Homeland Security & CT
Capability area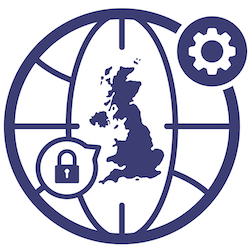 Homeland Security and CT Systems includes capabilities specifically to the Homeland Security and CT domain. Capabilities that are not cross cutting into other domains. It also includes: Forensic Intelligence and Exploitation, Component Analysis and Test, and Technical Response Force (TRF).
View suppliers who currently provide research in this capability.
View skills for capability area Homeland Security & CT.
Before applying you'll need to: