Learn more about Electro Magnetics
Capability area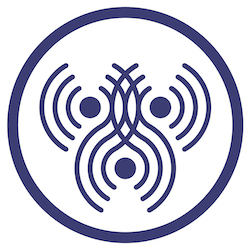 Electromagnetic Activities encompasses S&T capabilities that support and develop electromagnetic environment and mitigate threats from our own or other's use of that environment. It includes Electronic Warfare and support to MOD's Spectrum awareness and Management capability.
View suppliers who currently provide research in this capability.
View skills for capability area Electro Magnetics.
Before applying you'll need to: