Learn more about Cyber
Capability area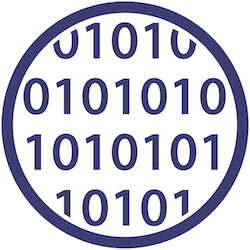 Cyber comprises a complex set of socio-technical tools, techniques and procedures that can be utilised to achieve Information Advantage and to enable, complement and enhance conventional capabilities; ultimately creating additional degrees of freedom of manoeuvre in the presence of adversarial activity as part of Fusion Doctrine. The Capability is geared around the evaluation of battlespace systems to identify, assess, prove and mitigate flaws (i.e. vulnerabilities) associated with them. A diverse set of skills is employed by the Capability, ranging from those drawn from the fields of Human Sciences, Systems Characterisation and Systems Dependability, through to Software, Radio Frequency and Electronic Technologies and Algorithms, Data and Protocol Analysis.
View suppliers who currently provide research in this capability.
View skills for capability area Cyber.
Before applying you'll need to: